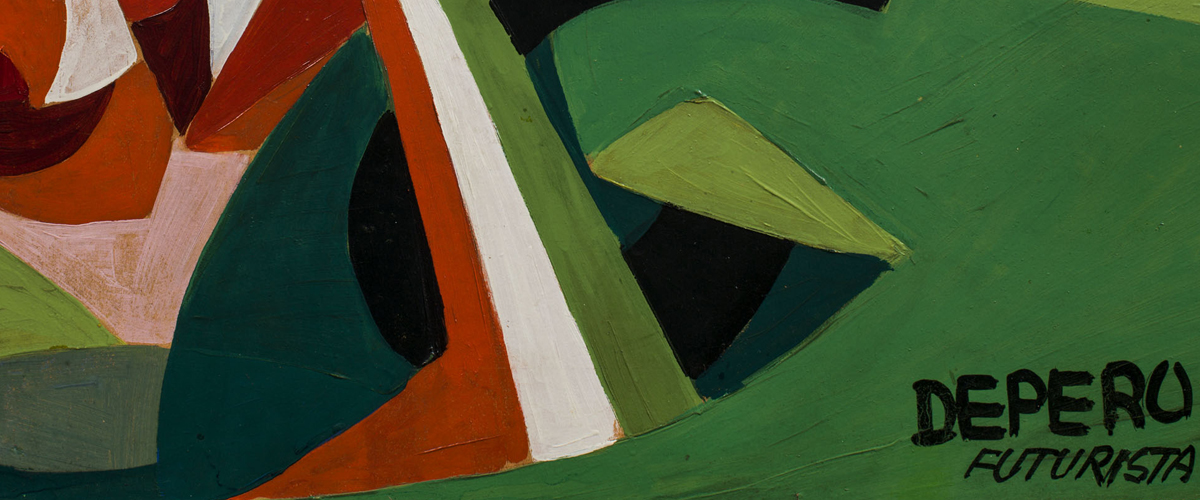 FROM FUTURISM TO THE RETURN TO ORDER
March 2  –  June 18, 2017 
Curated by Nicoletta Colombo and Giuliana Godio
The Museum Accorsi – Ometto presents an exhibition that investigates the Italian painting and the new artistic trends of the crucial decade 1910-1920.
The exhibition consists of 72 works from museums and private collections.
Starting from the historical Futurism (Marinetti, Boccioni, Balla, Carra, Severini, Russolo, Depero) and continuing with the Primitivism (Carrà, Soffici, Garbari) and the Secessionism of Italian area (Casorati, Moggioli, Trentini, Rossi, Ferrazzi, Chini, Lionne , Oppo), you get to another "face of the modernity", the Metaphysics (de Chirico, Carra, Morandi, de Pisis) and to the so-called "Return to order" (Casorati, Soffici, Funi, Guidi), namely, the recovery of ancient mediated by the recent Avant-gardes.