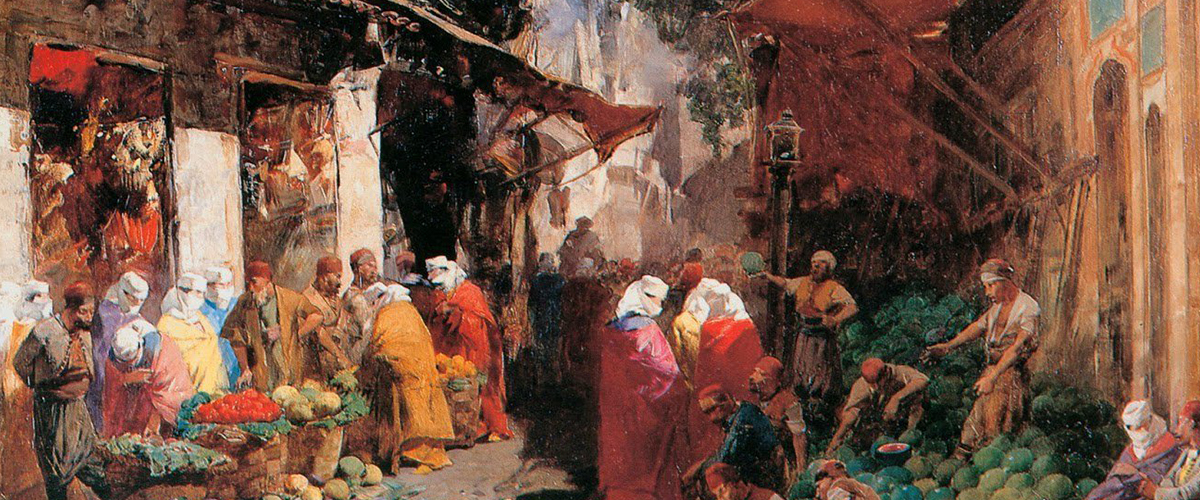 THE EAST OF ALBERTO PASINI
February 7 – June 29, 2014
Curated by Giuseppe Luigi Marini
In collaboration with Arte Futura of Giuliana Godio
For the second time, the Accorsi – Ometto Foundation pays homage to the painting of 19th century, with an exhibition dedicated to ALBERTO PASINI (Busseto, 1826 – Cavoretto, 1899), one of the most famous Italian orientalist.
Beside a sixty works, mostly from private collections, a series of photographs and drawings belonging to the descendants of the painter is exhibited for the first time: they are an historical crucial evidence for understanding the life of the great artist.
Pasini's exhibition focuses on the 'Orientalist' side that is the best known, appreciated and numerically significant.