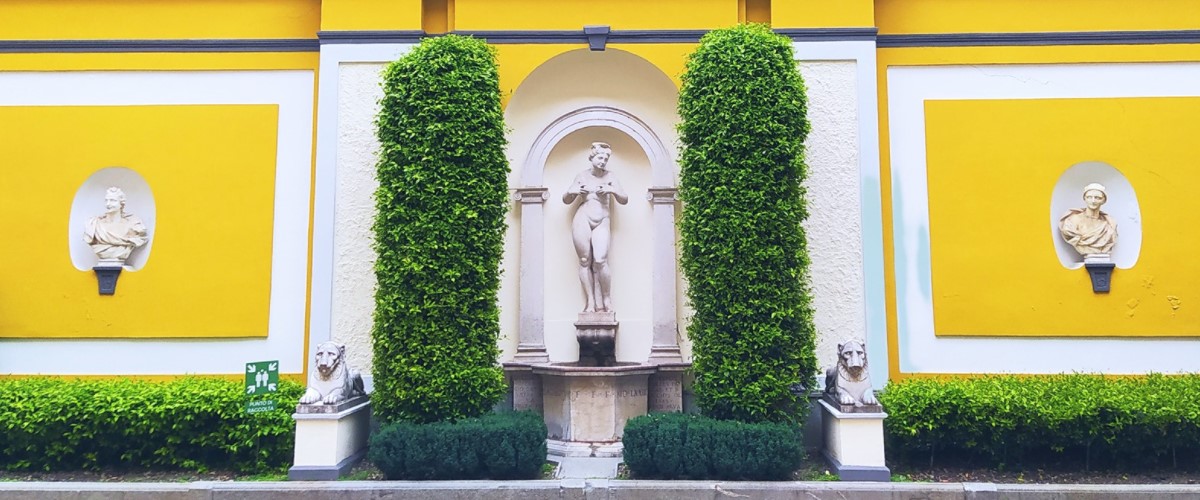 Discover the Decorative Art Museum!
While waiting for the next exhibition, we remind you that the museum is always open.
You will find a very rich collection!
The itinerary is divided into 23 rooms, 8 of which are furnished as they were in Villa Paola, the residence on Moncalieri Hill, near Turin, where Accorsi used to spend the holidays and invite guests.
In them are preserved the masterpieces that belonged to the well-known antiquarian, including some internationally famous furniture items, such as the secrétaire-cabinet and chest of drawers by Pietro Piffetti, as well as paintings from the Middle Ages to the 18th-century. The other rooms were arranged by Giulio Ometto, always in keeping with Accorsi's taste and contain important figurative testimonies of the various decorative arts, from porcelain and silver pieces to mounted objects to majolica ware.
This exhibition celebrates the work of one of the most surprising contemporary sculptors: Ivan Theimer.
read more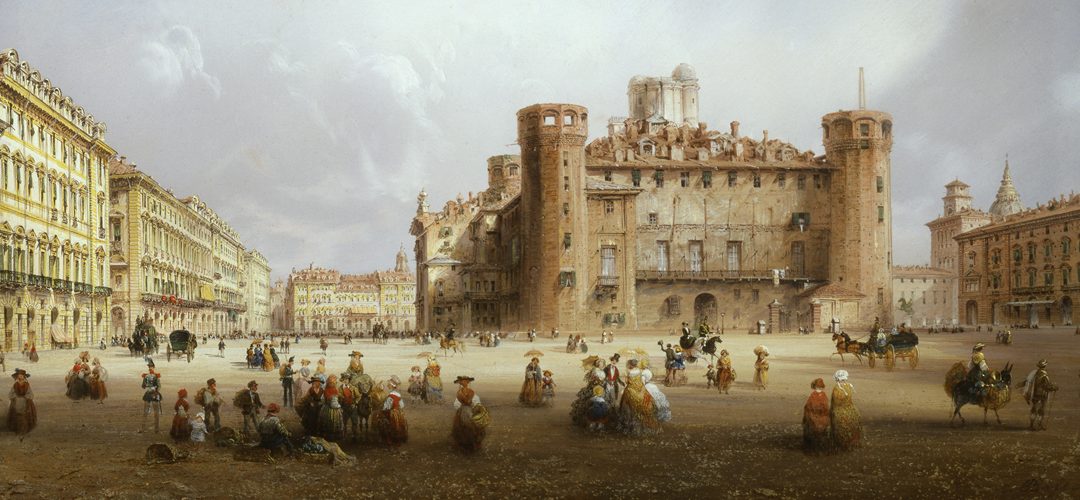 The exhibition compares the nineteenth-century life of Carlo Bossoli's paintings with historical photography, faithfully reproducing the past lifestyle and the evolution of customs.
read more