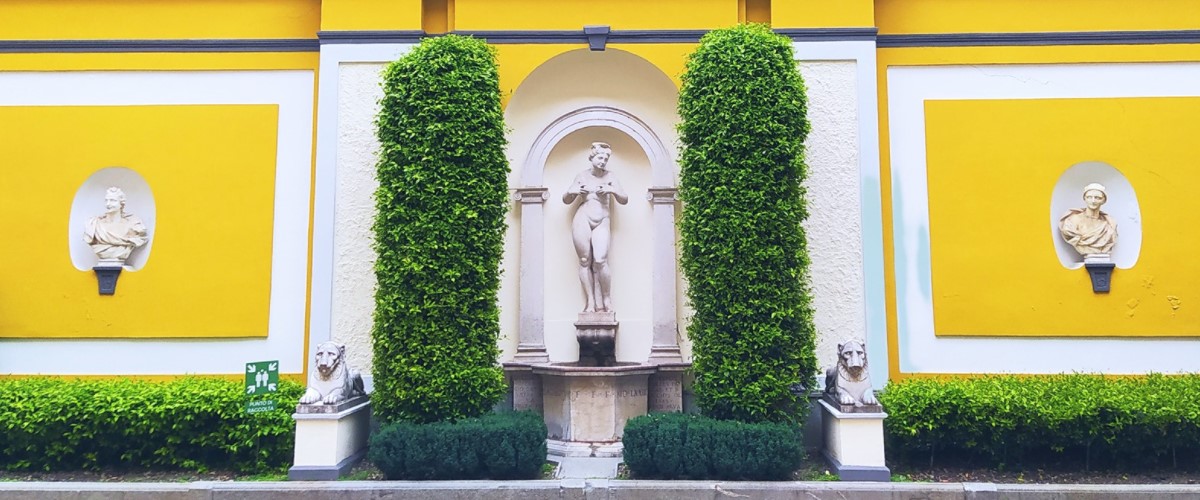 Discover the Decorative Art Museum!
The Accorsi-Ometto Museum of Decorative Arts is a dream that the antiquarian Pietro Accorsi realized by bequeathing his estate to a cultural foundation, so that it might awaken people's interest in antique furnishings and make them more familiar with figurative art from the Middle Ages to the 19th century.
The Museum itinerary is divided into 25 rooms, 8 of which are furnished as they were in Villa Paola, the residence on Moncalieri Hill, near Turin, where Accorsi used to spend the holidays and invite guests. In them are preserved the masterpieces that belonged to the well-known antiquarian, including some internationally famous furniture items, such as the secrétaire-cabinet and chest of drawers by Pietro Piffetti, as well as paintings from the Middle Ages to the 18th-century.
The other rooms were arranged by Giulio Ometto (the private secretary of Pietro Accorsi and President of the Fondation for twenty years), always in keeping with Accorsi's taste and contain important figurative testimonies of the various decorative arts, from porcelain and silver pieces to mounted objects to majolica ware.
———————————
MARCH OPENING TIME
From March 1st to April 6th the Museum will be open only on weekends (hours 10 am-7 pm).
Closed from Monday to Friday 
———————————
This exhibition celebrates the work of one of the most surprising contemporary sculptors: Ivan Theimer.
read more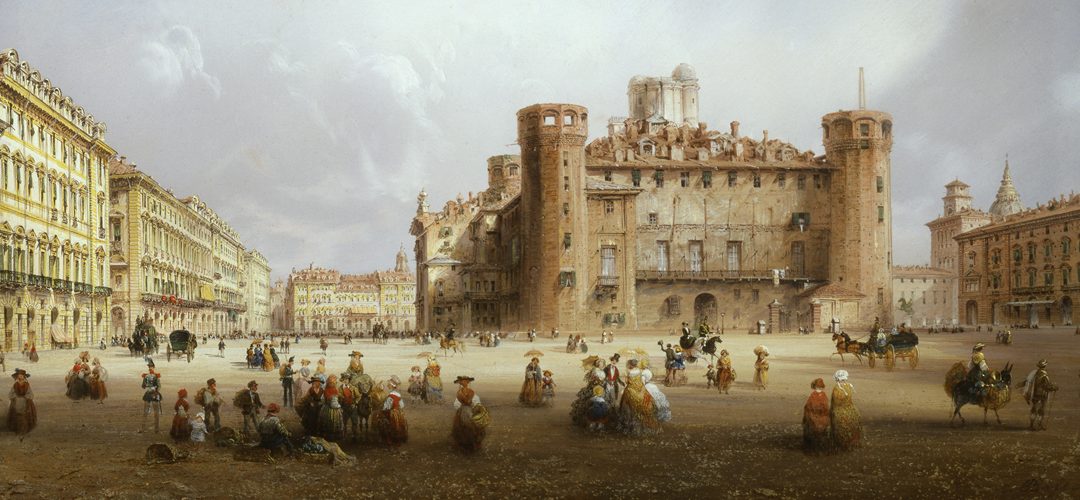 "Modern life" in the works of Carlo Bossoli and in the photographs of his time October 7, 2020 - January 31, 2021 Curated by Sergio Rebora, with Daniela Giordi The Accorsi-Ometto Foundation pays tribute to another important Nineteenth-century painter: CARLO...
read more